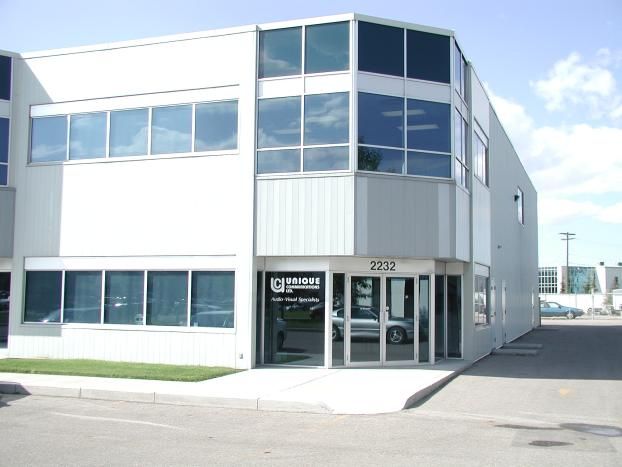 Unique Communications LTD in Calgary, AB
Unique Communications LTD is proud to be one of Calgary, AB most professional audio visual and staging companies for over 41 years, in that time we have expanded to include installations serving businesses, sporting events, houses of worship, homeowners, and much more.
Unique Communications LTD believe the little things matter most and we pride ourselves on our unique attention to detail. We have had the opportunity to install sound systems and audio visual equipment throughout western Canada and are proud to offer the comfort and peace of mind of our experience to all projects, from as small as installing a TV to a full custom automated audio visual system.
Through the years, systems and requirements have changed. With each change has come development and advancements in the industry. Unique Communications LTD has recognized these changes and continues to expand and grow by educating our staff in new products and systems, as they become available.
When designing and installing, we pride ourselves on the service that we provide to our clients, and our ability to meet their needs and requirements. Contact us today to learn more about how we can help with event management and audio-visual solutions!
Call Our Full Service AV Specialist
in Calgary, AB now for a free consultation!
41+ years experience

Family-owned and operated

Business and residential services
Unique attention to detail

Custom designs available

Installation & Troubleshooting
Newest technology advancements

Cost-effective equipment & services

Deliver equipment right to your door
excellent Customer Service
24 Hour answering service

Quick technical support