Hear the difference.

See the difference.
Audio-Visual Specialist in Calgary, AB
Technology has changed drastically over the last 41 years. In the beginning of 2020, who, what, where, why, and how we utilize technology forever changed due to the
Coronavirus (COVID-19) pandemic
. However, some things haven't changed:
Unique Communications LTD
still remains a go-to source for finding professional audio visual solutions and event management for individuals and businesses in Calgary, AB and surrounding areas.
Our
highly experienced team
is continously trained in the newest technology advancements to  bring you the best variety of options. We execute great attention to detail while quickly assessing unique solutions for your needs.
Whether you're preparing for
face to face or remote
: corporate meetings, conference, concert, sporting event, trade show, festival, or private party, hire Unique Communications LTD to management your event(s) and provide audio and visual solutions needed. We proudly serve businesses and residents in Calgary, AB and surrounding areas. Call today to discuss your next meeting, project or event!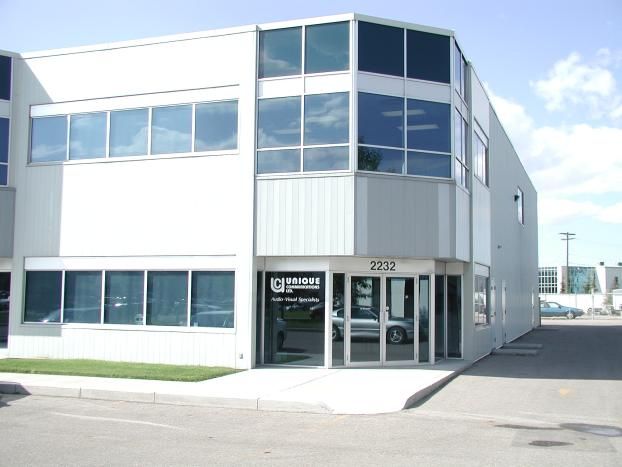 FULL SERVICE AV SPECIALISTS
Family-owned & operated Since 1980
Call our AV Specialists in Calgary today to schedule a free consultation!